Skip to Content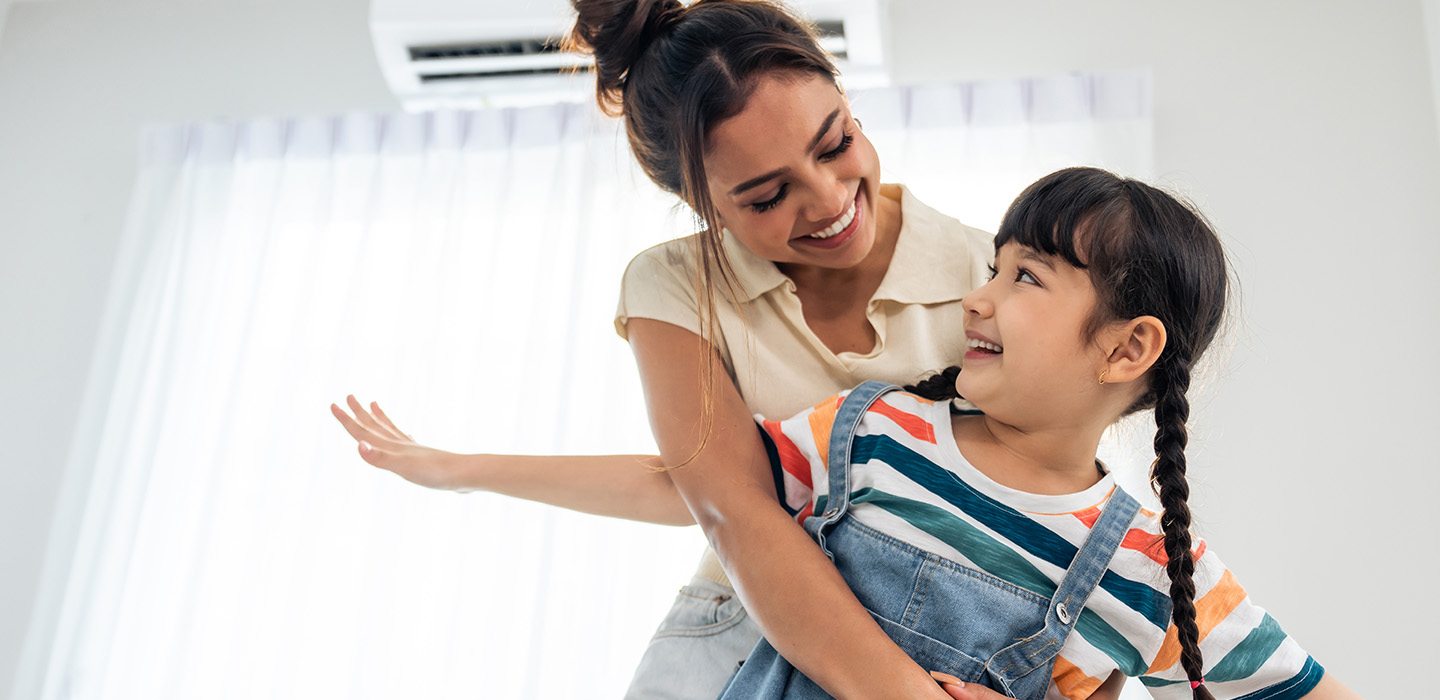 Integrative Family Medicine and Urgent Care
Family Medicine, Urgent Care, and Integrative Medicine located in Grand Blanc, MI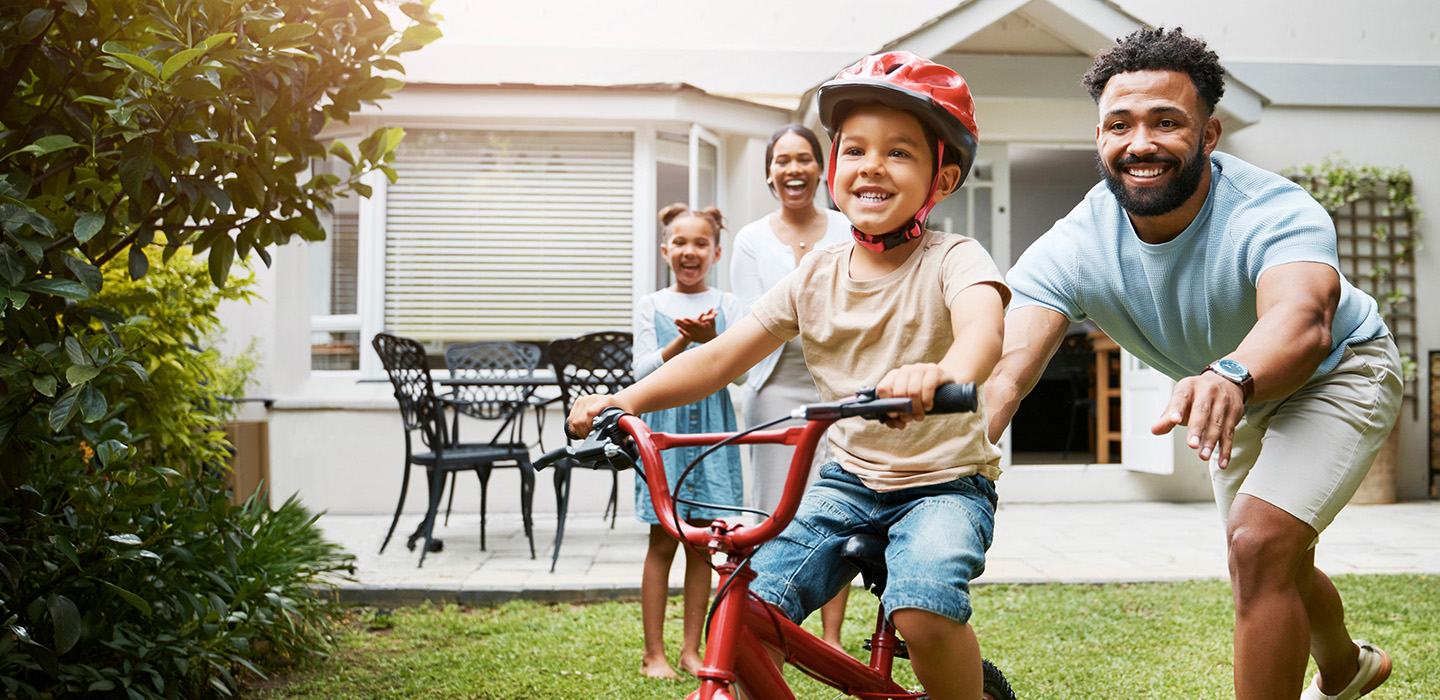 Integrative Family Medicine and Urgent Care
Family Medicine, Urgent Care, and Integrative Medicine located in Grand Blanc, MI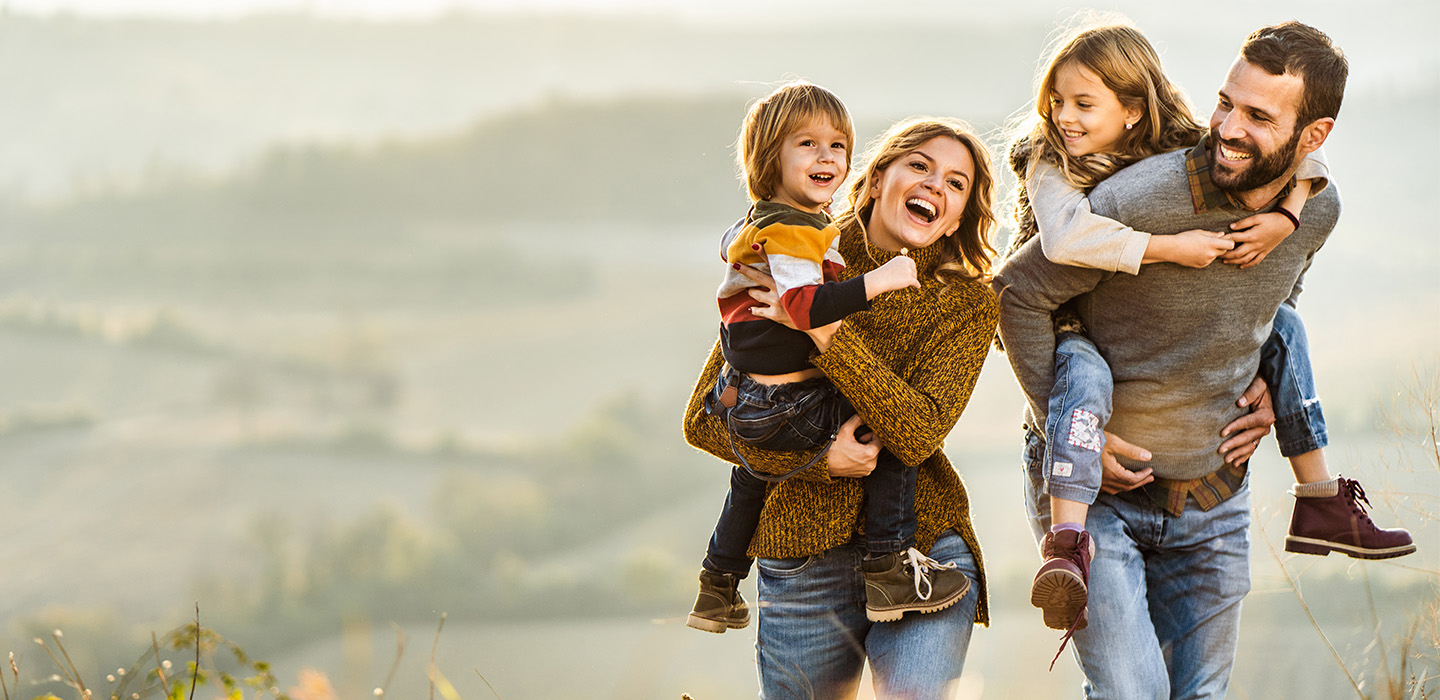 Integrative Family Medicine and Urgent Care
Family Medicine, Urgent Care, and Integrative Medicine located in Grand Blanc, MI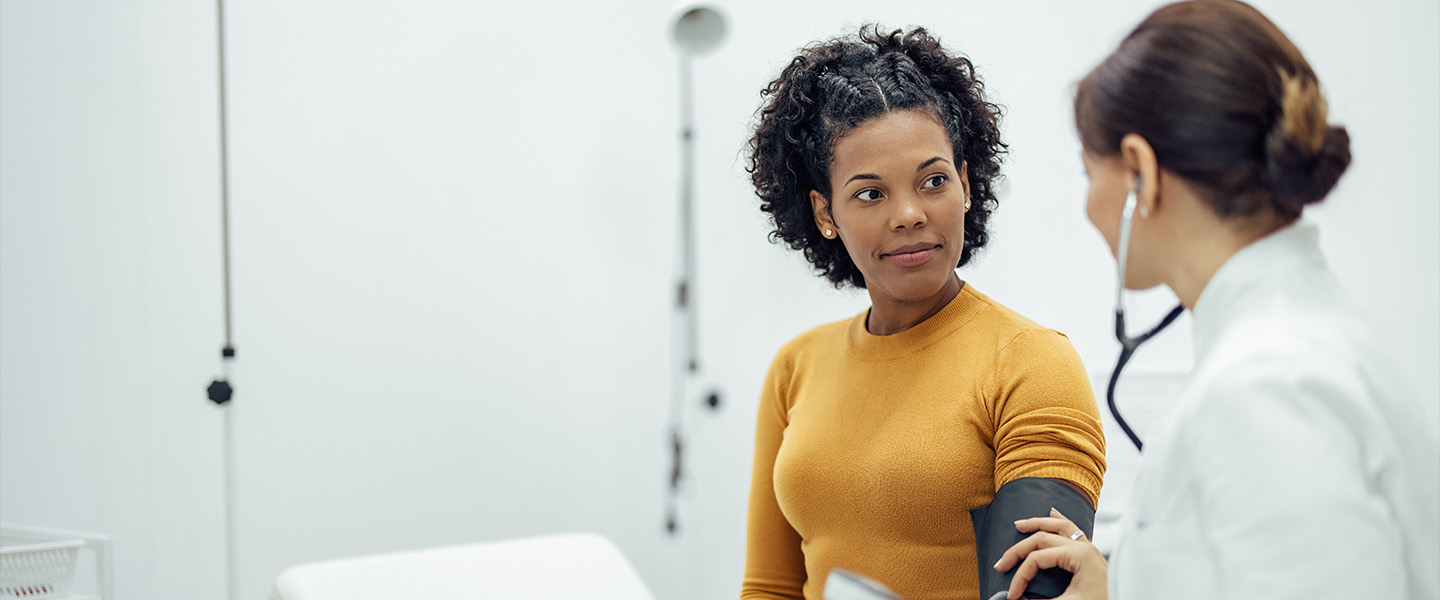 About Integrative Family Medicine and Urgent Care
Integrative Family Medicine and Urgent Care provides comprehensive primary care services for patients of all ages living in and around Grand Blanc, Michigan.
Michael Zielinski, DO, and Steven Galliway, PA-C, run a patient-centered practice that understands the individual needs of each patient in their care. They work tirelessly to ensure that patients feel they have found a reliable health home for preventive care in addition to the treatment of injuries and illnesses.
Reviews
Very quick service. Good listener. Got me in and out quickly with the prescription I needed.
Friendly staff. Doctor galliway is a very caring doctor spends time with his patients and never rushes you. Great office to go to.
Dr. Steve is awesome! Always takes his time with me and is very informative.
Dr. Zielinski is very competent and is also very generous with his time . I never feel rushed when I see him.
Send Us a Message
If you have any questions, concerns, or comments regarding Integrative Family Medicine, please fill out the short contact form below.